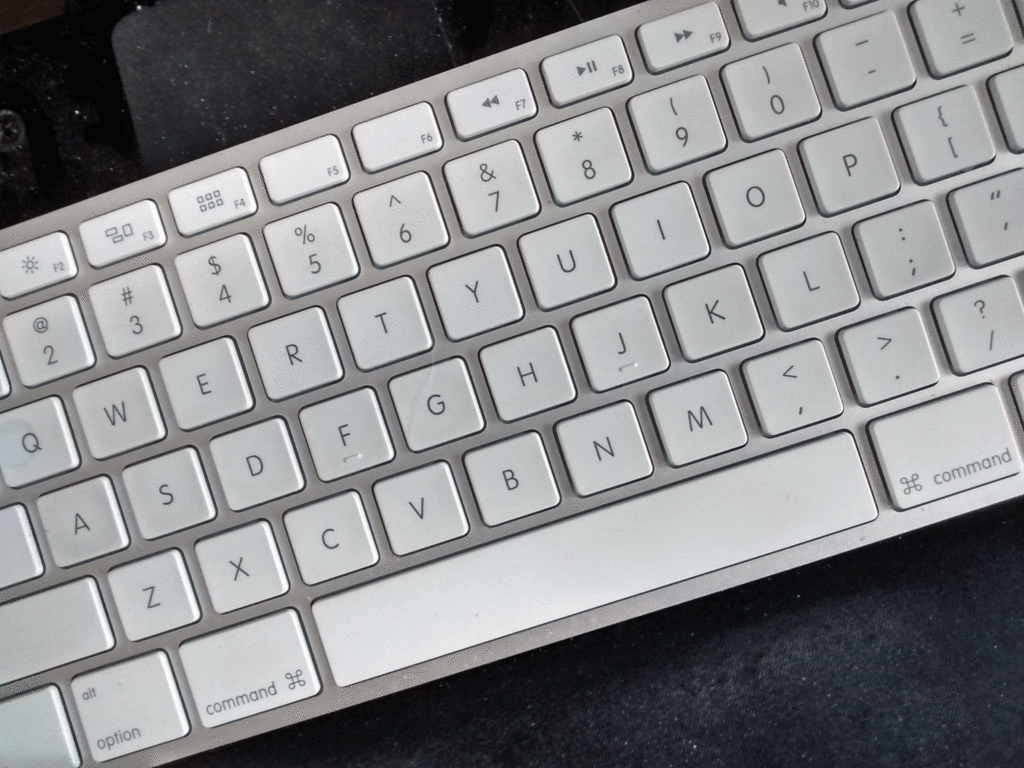 By Dorothy Rice Bennett
Several years ago, I edited a novel for a friend who had written three books and paid for them to be "self-published." She coughed up $5,000 each time and received a shipment 1,000 books, of which she sold a few, and gave some away. The rest remained in her garage in boxes steadily growing musty.
Publishing a book is a hard gig in a world where fame and name are the game. If you aren't Stephen King, Sue Grafton, Dan Brown, Jodi Picoult, or a few others, is it very hard to get the attention of big publishing houses. They want surefire hits. Given all the investment these firms have in printing and distributing books, it is very understandable. Yet what's an aspiring author to do, besides, in most cases, collect rejection letters?
The new wave
The arrival of print-on-demand—along with online sales by giant corporations like Amazon and Barnes and Noble, and the creation of ebooks (Kindle, Nook, iBooks, etc)—has made it possible for us "little people" to enter the publishing game.
For a relatively small amount of money, any of us can now publish a book and find information about how to market that book.
Having just finished my third novel, I have a few experiences to share. I haven't felt ready to just jump into the Amazon CreateSpace self-publishing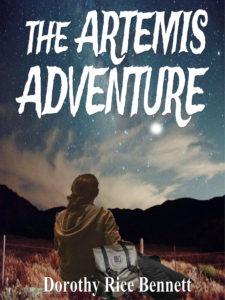 model, where you read a few brief guidebooks and then do it totally by yourself. Instead, I chose to approach a publishing company, Outskirts Press in Colorado, that had been courting me online for four years. I figured they wanted my business.
My model meant that I had a support team guiding me through each step of the process, and that gave me confidence to move ahead. It cost me more than CreateSpace (I've had friends tell me they published for $10) but much less than my friend with the pile of books in her garage. I paid for the preparation of the book and the distribution to Ingram (warehouses servicing book stores) and to Amazon and Barnes and Noble for online sales. I received ten free copies of my book and now I buy copies as I have a need for them, following sales, or in preparation for book readings. I pay wholesale, sell at retail, and make a little profit off of each book—and get some return on my initial investment. Over time, it adds up.
Eliminating errors
One of the complaints about self-publishing is a lack of editing expertise, the result of which many small errors remain in a printed book—errors that most likely would have been caught with professional editing.
I fully understand this issue. For my latest novel, THE ARTEMIS ADVENTURE, I had a skilled and dedicated editor, and between us we eliminated a large number of errors before I submitted my book to Outskirts Press. When the first galley came back, and I saw the font and the appearance of the soon-to-be printed book, I was amazed at the number of mistakes that were still in the book. I had read it many times, including aloud more than once, and I thought I had done a good job. However, I found 95 fixes, and my editor found a lot more—268 between us. We required three more rounds of galleys before I felt
safe to give the go ahead for printing. And I doubt that it is perfect, even now.
Some mistakes result from the mind knowing what it needs to do and the fingers on the keyboard not doing it just right. In a 100,000-word book, there are at least 500,000 characters, spaces, and punctuation marks—many opportunities for error. A total of 268 mistakes is not a very high percentage, but it certainly is not the level of perfection that I, or any author, would hope to achieve. So round and round we go, cleaning up our little messes. When I get tired of a process that seems to have no end and takes up long hours for days and weeks, it is easy to sigh and say, "It's good enough."
Is self-publishing worth it?
If you don't suffer from writer's block, writing a novel can be lots of fun. You set the stage, pick your locale, name your lead character(s), add your supporting cast, and start in. As Snoopy wrote, "On a dark and stormy night…"
Your characters take on lives of their own and communicate with you—sometimes at four in the morning—about what they want to achieve, what they need, what barriers are in their way. You work on those issues, and eventually, you write "The End."
Rewriting and editing are a lot harder. The process may be a lot easier with the Internet, because research is faster when you don't have to leave your own desk to find out historical facts, geographic realities, bus, plane, and train schedules, proper names, correct spelling, etc., etc., etc.
My editor, Teri Johnson, put me through the hoops over word choice. She noticed that I had a tendency to use the word "but" and the word "get" entirely too often. I had to agree when I discovered more than 600 "buts" in the manuscript; I reduced those to less than 200. For the "gets," I looked up more colorful words. And that is only the beginning.
The publishing process takes approximately three months. There are some breaks between galleys, but mostly I as writer remain on pins and needs for the entire process. Even with a good publishing company, things go wrong and have to be corrected. When you finally hold the book in your hands, you heave a sigh. Your guts settle down a little, and you can sleep again.
Marketing
For a self-published author, marketing seems to me the highest mountain to climb. There is no replacement for experience. With each book, you gain skills at handling online social media, doing book readings, talking with bookstore owners, and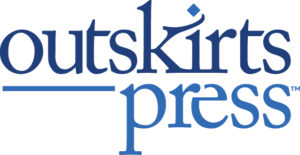 submitting publicity to friends, the community, and the world at large. It is a never-ending job, and you have to do most of it yourself.
And somewhere in all of that, you have to find the time, the heart, and the will to begin writing a new book.
Would I undo the past three years and the past three books? No. Am I ready to quit? No. Do I have another book in my head. Yes. And if you want to be an independent author, with some hard work you can do it as well!
Okay, let's begin!
THE ARTEMIS ADVENTURE is available in quality paperback online at Amazon, Barnes and Noble, and Outskirts Press. 315 pages, $17.95. Outskirts offers the book at a discount and has an ebook as well. A Kindle version is in the works for early next year. Sequim area residents may obtain autographed copies from the author; for more information, send an email message to dorothyricebennett@yahoo.com